A Guide For First Time Tourists in Malaysia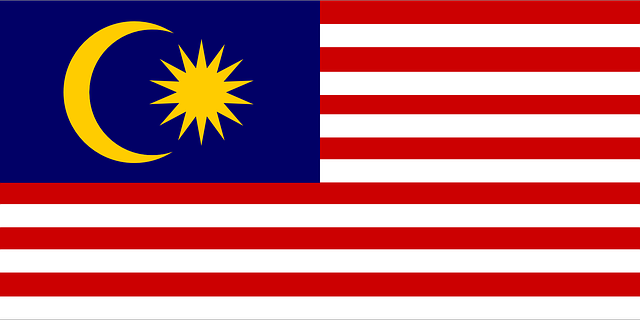 When it comes to South East Asia destinations, Malaysia rarely comes up. It is often overshadowed by Thailand, Singapore, Bangkok, Vietnam, the Philippines, and other popular destinations in the region. However, Malaysia has a lot to offer if you take a closer look, from charming historical cities and heritage towns to pristine beaches and tropical rain forests. Split into Malaysian Borneo and peninsular Malaysia, this country boasts a rich vibrant culture, fascinating history, delicious cuisine, and endless opportunities for adventure. If you are on a budget and want to go on a holiday, Malaysia is certainly one of the best destinations. From when to visit, how to get there, what to do, and what to eat, here is our relatively simple guide to exploring this wonderful nation.
What is in This Guide?
Malaysia Highlights
When to Visit Malaysia
The Weather in Malaysia
Malaysia Flights & Transfers
Malaysia Highlights
The next time you visit Malaysia, you do not want to miss the following:
Hike at the country's highest peak, Mt. Kinabalu
Explore Chinese temples, street art, street food as well as colonial structures in Georgetown
Enjoy the tea plantations and cool mountain air at the Cameron Highlands
Visit the Sepilok Orangutan Sanctuary in Sabah and see the orangutans
Visit one of the oldest rainforests in the world, Taman Negara
Enjoy sightseeing in Kuala Lumpur and visit the popular Petronas Towers
Visit Sarawak, Borneo and spend the night in a traditional Iban longhouse
When to Visit Malaysia
Malaysia boasts a tropical climate, meaning it is warm and steamy throughout. As such, you should expect occasional downpours and humidity, regardless of the month you visit. However, it is advisable to avoid the worst of monsoon periods, which happen at varying months, depending on the region:
In Borneo, the rains are worst in January
On the west coast, heavy downpours occur between September and October
On the east coast, the worst rains occur between November and March.
Considering the weather, the best time to visit Malaysia is between March and October. However, you can pick January and February and get to enjoy some of the best festivals including the Chinese New Year celebrations.
If you decide to travel during Ramadan, the 9th month of the Islamic calendar, expect some Muslim-run restaurants to be closed during the day. Also, take note that restaurants can be especially busy after sundown as people break their fast. Also, transport and traffic in the evenings can be hectic. See here for 'holidays in Borneo'.
The Weather in Malaysia
Given the country experiences a tropical climate, it's not surprising to find that Malaysia experiences a temperature of about 30 degrees Celsius during the day. It is also hot and humid throughout the year. The rainy season often experiences heavy afternoon downpours, particularly between November and February on the east coast. The wettest months on the west coast are September and October and both Sarawak and Sabah experience the heaviest downpours in January.
Malaysia Flights & Transfers
You can get a direct flight to Kuala Lumpur from London Heathrow, using Malaysia Airlines and British Airlines. The flight takes around 13 hours, but you can get cheaper, albeit longer connecting flights with airlines such as Oman Air, KLM, Emirates, and Qatar Airlines. These operators provide daily services from several UK cities to Kuala Lumpur through places such as Amsterdam, Hong Kong, Doha, Dubai, and Istanbul. So, why not consider extending your trip by stopping by these amazing destinations?
With these tips, you should be able to have a blast when visiting Malaysia for the first time.